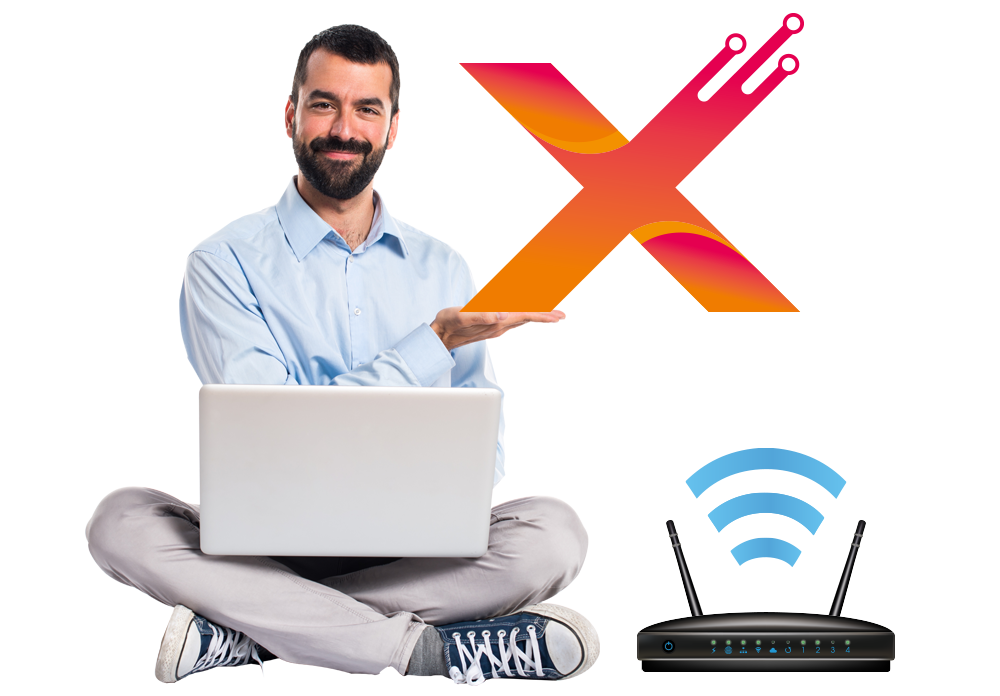 Welcome to
Fiberx
FIBERX Pvt Ltd. Corporate & Registered office Broadband Internet, VOIP, Dedicated Internet leased lines, Wi-Fi and FTTH and Telecom vender connectivity services to its customers in Andhra Pradesh & Telangana and wishes to establish Franchise to distribute its Services.
Across Andhra Pradesh &Telangana SDN offering Managed Internet broadband Services, Internet Leased Lines, IP TV services and Wi-Fi wireless &Fiber connectivity Solutions any more services which are lined up.
Vision
Our Vision Is To be a leading Multiply (Data Voice video) and IT and Telecom Infra services company, offering innovative products and solutions to home, enterprise and other customers in Andhra Pradesh & Telangana States.